Improving Jungle Warfare: A Deep Dive into the Jungle Medicine Course
MSG Waylon K. Wren MSG Waylon K. Wren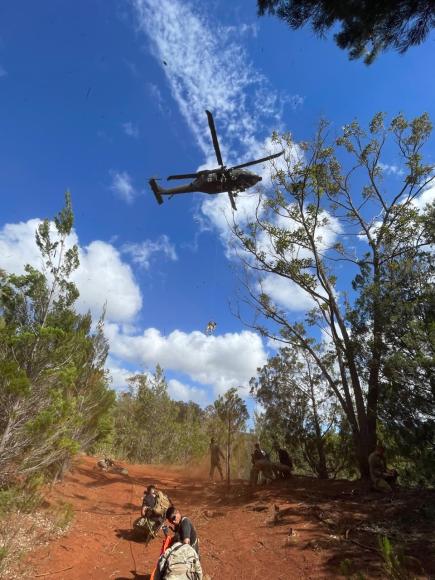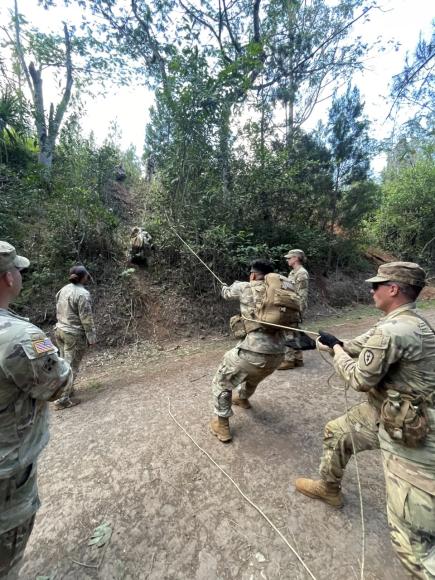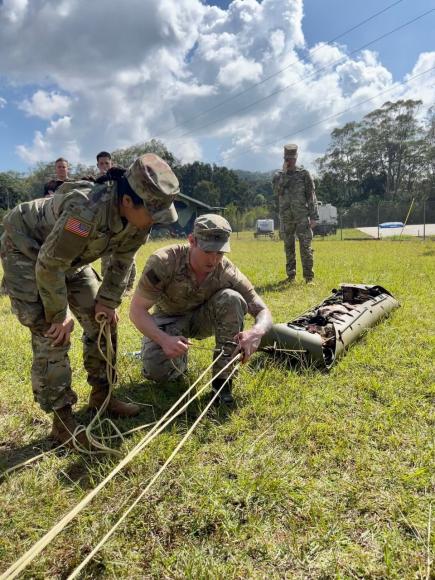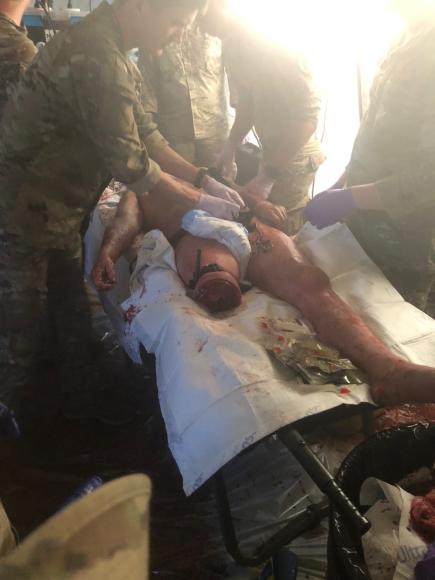 Bridging the Gap

In the Army, Medical professionals are often deployed in austere environments. The 25th Infantry Division (ID) is aligned to Indo-Pacific locations, which typically have restrictive terrain and limited medical resources. The JMED course serves as an innovative course to address these challenges head-on. JMED was created to fill the gaps in clinical tasks and equip medics and AMEDD officers with advanced skills tailored to the jungle environment.
Two Weeks of Intensive Training
JMED is more than a medical course; it is a week-long training on the unique medical issues posed by a jungle environment. A part of the course is understanding the Indo-Pacific medical threats to teach advanced patient evacuation procedures and prolonged field care. The course synthesizes the Tropical Medicine course from the Uniformed Services University Health Services and the Army's Delayed Evacuation Casualty Management Course. The realism of the course leverages perfused cadavers to enhance the training experience. The perfused cadavers offer tactile feedback immediately and bring an unparalleled training experience while the trainees face the realities of jungle warfare.
From Training to Certification
JMED provides essential skills for the jungle, and it also provides continuing education units (CEUs) for medical professionals. The course currently provides 18 CEUs for 68W Emergency Medical Technician (EMT) and teaches critical mountaineering skills for operating in the jungle. This certification highlights the partnership with the Combat Medic Sustainment Division (CMSD) and the broader implications for medical training and certification in the Pacific Area of Responsibility.
Conclusion
The Jungle Medicine Course at Schofield Barracks revolutionizes medical training for jungle warfare. The JMED course provides a rigorous, realistic, and resourceful training program that prepares military medical professionals like never before. JMED catalyzes clinical excellence and is a testament to the United States Army's unwavering commitment to ensure there is none better.
MSG Waylon K. Wren

UPCOMING COURSES