TRAINING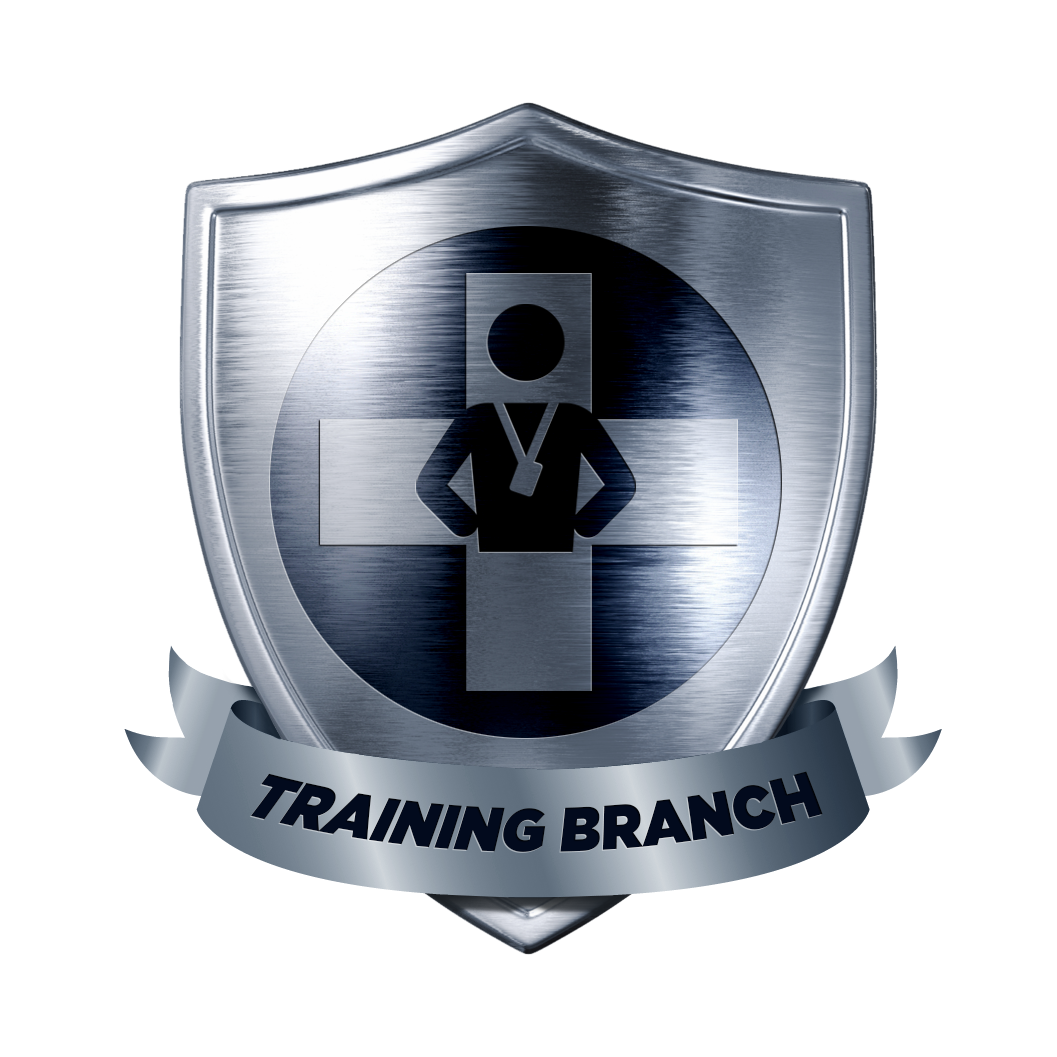 Cooperation through common understanding and organized teamwork is essential to provide expected standards of care in multinational healthcare facilities. Shared clinical procedures, coordination of educational and training requirements, regular exchange of training programs, and evaluation of collective medical capabilities are only some of the synergies that need constant refinement among the Allies in order to ensure combat readiness of the multinational medical force.

Within NATO MILMED COE Training Branch is responsible for Education, Training, Exercises, and Medical Evaluation. The Branch is involved with course development processes in accordance with the NATO Education and Training Directive and supports medical-related exercises based on the NATO Collective Training and Exercise Directive.

TRB works on three pillars:
Training
Medical Evaluation
Exercises
The Training Branch also supports the Military Medical Training Working Group of COMEDS (Committee of the Chiefs of Military Medical Services in NATO).

COURSES
Training Branch offers several valuable military medical courses and trainings for NATO Member Nations, Partners, and Other Nations.
Training Branch is also able to support NATO and Nations with Mobile Training Teams upon request, relying on its extensive Military-Medical Subject Matter Expert network.
MEDEVAL
The NATO MILMED COE Training Branch is the recognized source for NATO Medical Evaluation. It organizes and conducts the certified course for training medical evaluators, maintains a pool of trained medical evaluators, and plans and conducts all medical evaluations for NATO and National medical units upon their request.
NATO MEDEVAL (Medical Evaluation) of various military medical capabilities is based on three parts: personnel, equipment, and procedures. Members of the Multinational Evaluator Team are certified subject matter experts, being selected after the successful completion of the MEDEVAL Course.

EXERCISES
The NATO MILMED COE is the owner of the only NATO medical exercise, the biennially held Vigorous Warrior (VW). All iterations of the exercise series have shown a continuously growing interest by the military medical community. The iteration of VW in 2019 was the biggest multinational medical exercise in NATO history.
Training Branch supports NATO by contributing to plan medical-related exercises and events such as VW.

You are an SME and you would like to contribute to the transformational efforts on medical military topics in line with NATO core tasks?
Training Branch has several courses and we are happy to collaborate with new Subject Matters Experts who like to share their knowledge.
If you possess unique insights, skills, significant experiences and you would like to work with a dynamic and enthusiastic training team, please contact us at: training@coemed.org


UPCOMING COURSES