INTEROPERABILITY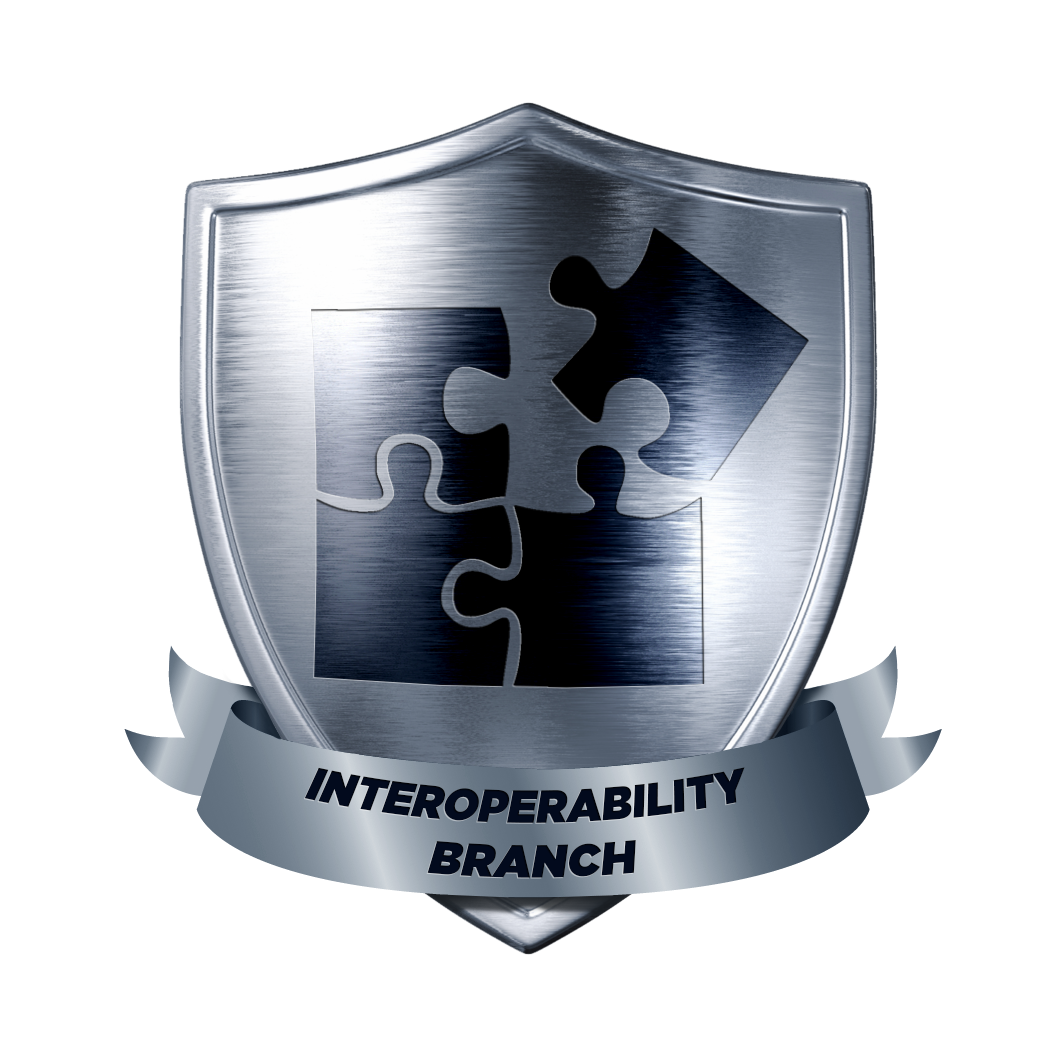 The mission of the Interoperability Branch (IOB) is to assist the medical services of NATO and partner nations in operating effectively in a multinational environment. The Branch assesses existing interoperability gaps and provides input for mitigation through medical standardization and doctrine development. IOB is a lead organization within NATO in military-medical Concept Development & Experimentation (CD&E).
Gap analysis
The branch aims to reveal existing interoperability gaps within the technical, procedural and human domain. Such analysis is conducted firsthand during exercises such as MILMED COE's Vigorous Warrior exercise series or it is stemming from the close cooperation with the Lessons Learned Branch that collects observations from the field and also, it may come directly from another COE Branch, various NATO bodies, Nations or partners.
Concepts and Policy
Identifying key points of interest in the military medical community, providing a platform where different solutions and points of view are gathered in order to find the optimal solution accepted by all actors.
Concepts and policy projects are focused on identifying key differences between national and NATO medical policies in order mitigate them. Starting from Medical C2 through medical training and medical logistics, the branch is searching for common operational medical procedures.

Specific activities and related projects
- Scenarios for medical related exercises, LIVEX and CAX
- Medical case managers for realistic simulation during the exercises
- Scenarios for nonmedical NATO exercises
- The Medical Messenger: a platform for articles and gathering military medical publication
- Participation in NATO medical working groups and panels
- Cooperation with scientific organizations
- Liaison between medical and nonmedical decision makers
Doctrine
As members of different COMEDS Working Groups and Panels the staff of the Interoperability Branch participates in the management of various medical doctrines. The main target areas are: General Medical Support, Medical Modularity, Multinational Medical Support and Medical Civ-Mil Interface.
Moreover Interoperability Branch maintains the openly accessible Medical Doctrine Library on MILMED COE's website containing all relevant active and unclassified NATO Medical Doctrines.

Medical Standardization

The medical standardization process enables different medical systems and procedures to work together for a common purpose.
Specific activities and related projects:
- Expertise in medical standardization working groups and panels
- Medical standardization searching tool
- Expertise in the process of implementation or application of the medical standards
- Medical Standardization online course
Concept Development and Experimentation (CD&E) / Transformational activities:

Concept Development & Experimentation (CD&E) as part of Transformational Activities is a main tool of NATO's transformation by enabling structured development of creative and innovative ideas into viable solutions for capability development.
Our Branch eagerly supports new medical concepts´ development. In this domain, IOB has become one of the leading expert organizations within NATO by being responsible for preparing and coordinating experiments with medical implication in Vigorous Warrior (VW) exercise series. As it is a multinational and multi-level joint medical live exercise (LIVEX) with significant civilian participation, it enables that new NATO medical concepts are being exercised and tested across the full capability requirement spectrum.
This and other, wide-range activities offer an ideal proving ground for various new concepts and it also makes IOB the ideal hub for conducting such experiments both in live and in tabletop form from Discovery through Hypothesis until Test & Validation. The inputs for these Experiments / Transformational Activities may come from the COE itself or from other Organizations of the Alliance and our partners so they are encouraged to put their ideas to the test.
CD&E Objectives, which are also defined in VW Exercise Specification document within the Exercise Objectives, are to test, tailor and further develop related medical concepts and capabilities based on Lessons Learned process.
Medical Concept Development and Experimentation Portal is available on MILMED COE Extranet. Request access
NATO CENTRE OF EXCELLENCE FOR MILITARY MEDICINE (MILMED COE)
INTEROPERABILITY BRANCH
Address:
Róbert Károly krt. 44.
1134 Budapest, Hungary
Mailing address:
P.O. Box 66.
Budapest
H-1555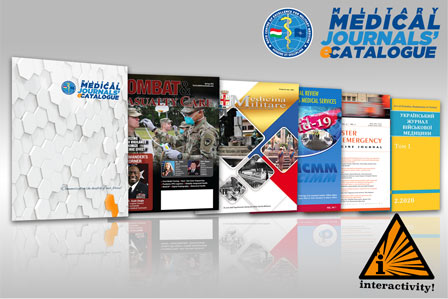 UPCOMING COURSES